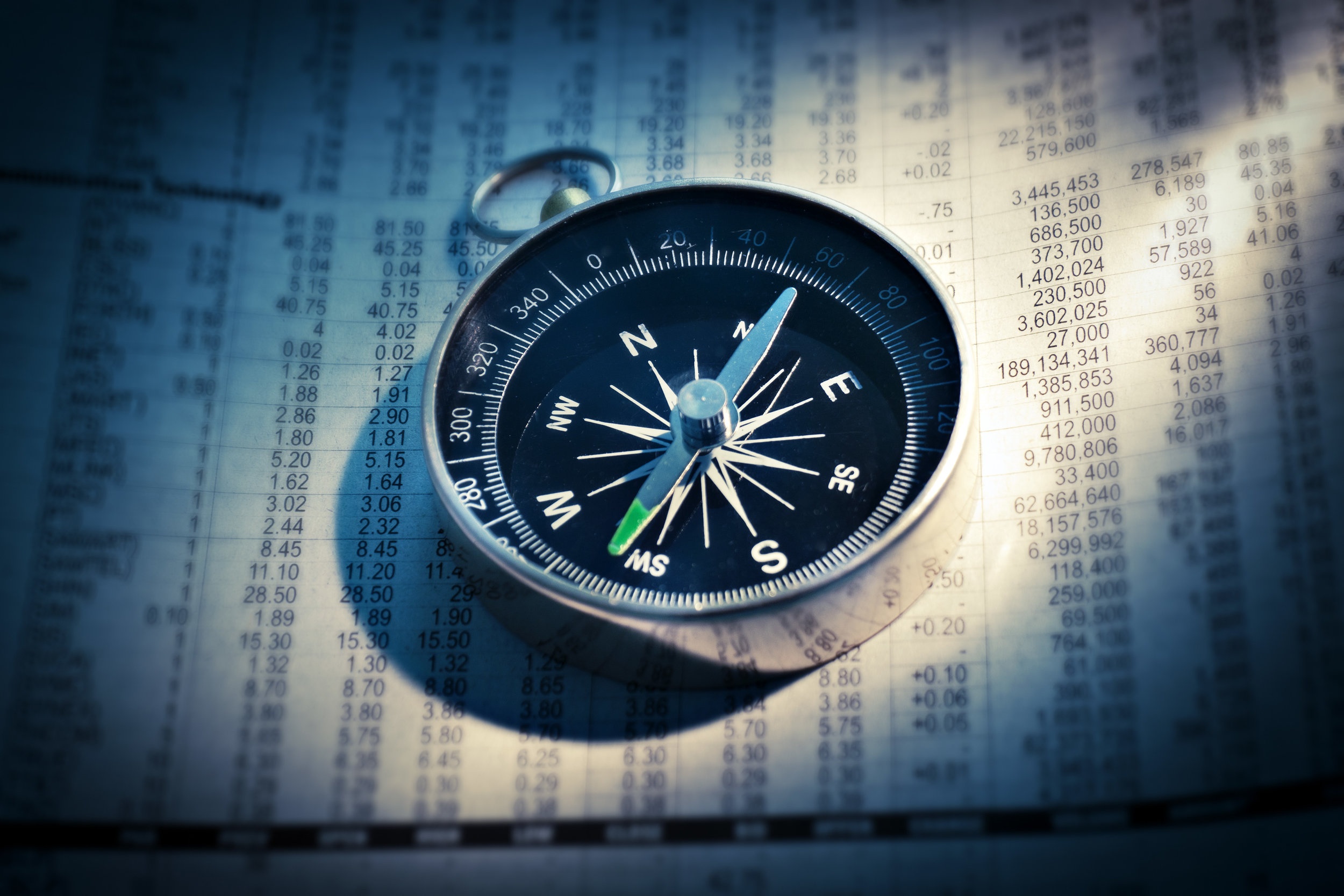 To get where you want to be, you'll need a road map
A road map is a financial plan. To get started on your plan, ask yourself what are the things you want to save and invest for. Retirement? A home? Your children's education?
What is retirement planning?
Retirement planning is planning for a successful retirement
A successful retirement means achieving your financial goals
At Norwood Economics we take a holistic approach: It's not just about preparing for life after retirement. We consider all of these: What do you want your lifestyle to be? At what age do you want to retire? How will you pay for necessities?
We know that finding the right retirement specialist is important. That's why we offer free portfolio reviews, and free initial retirement planning to help you get to know us, and the value we can bring to our relationship.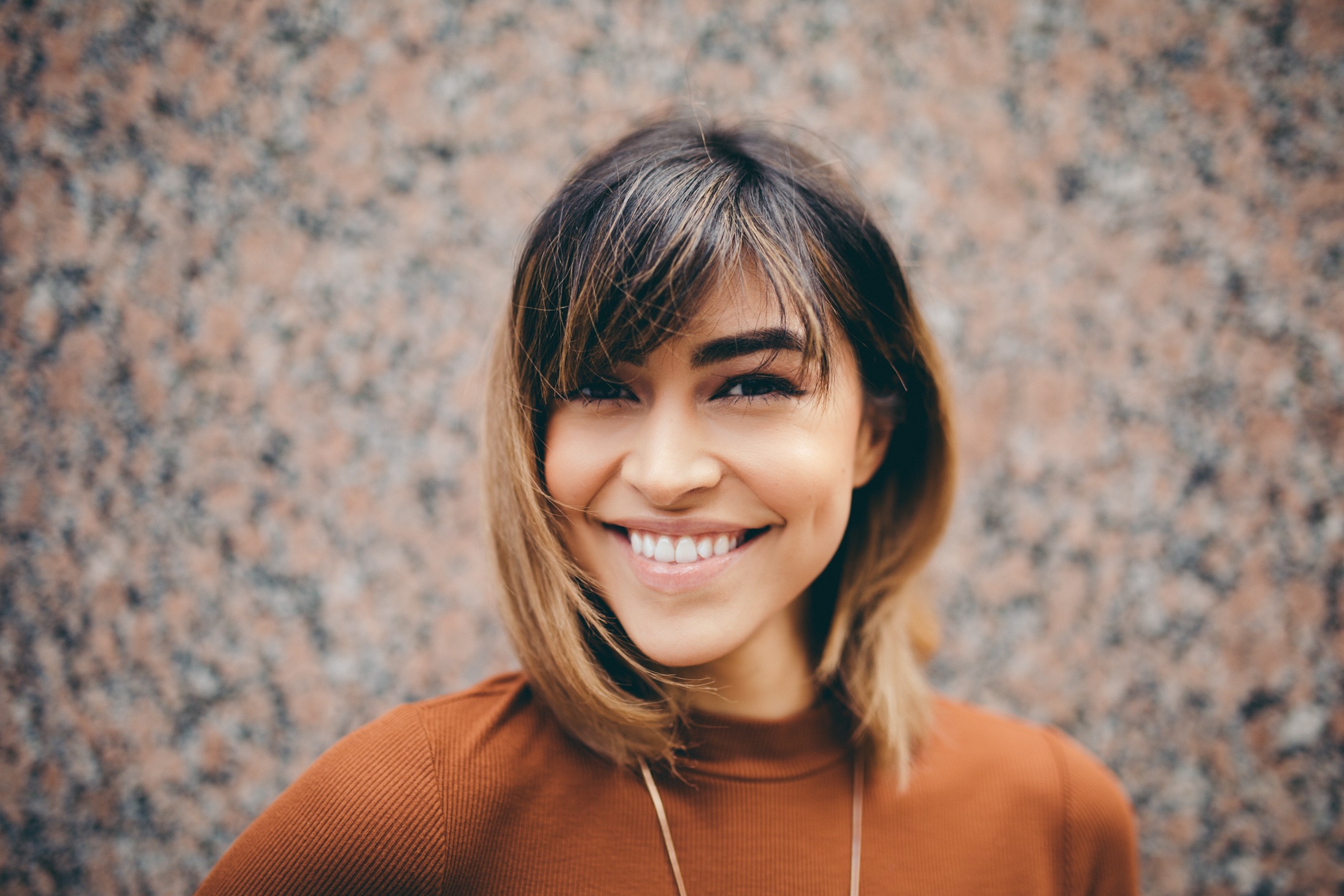 I'm young, I don't need it - wrong.
Surprise! Retirement planning and financial planning are one and the same
You'll have more money when you're old if you save when you're young. You might not have a lot of money to invest thanks to student loans or other debt, but you have time to let investments compound. This is critical to building wealth. Big milestones like buying your first home, getting married, or having kids require a financial road map.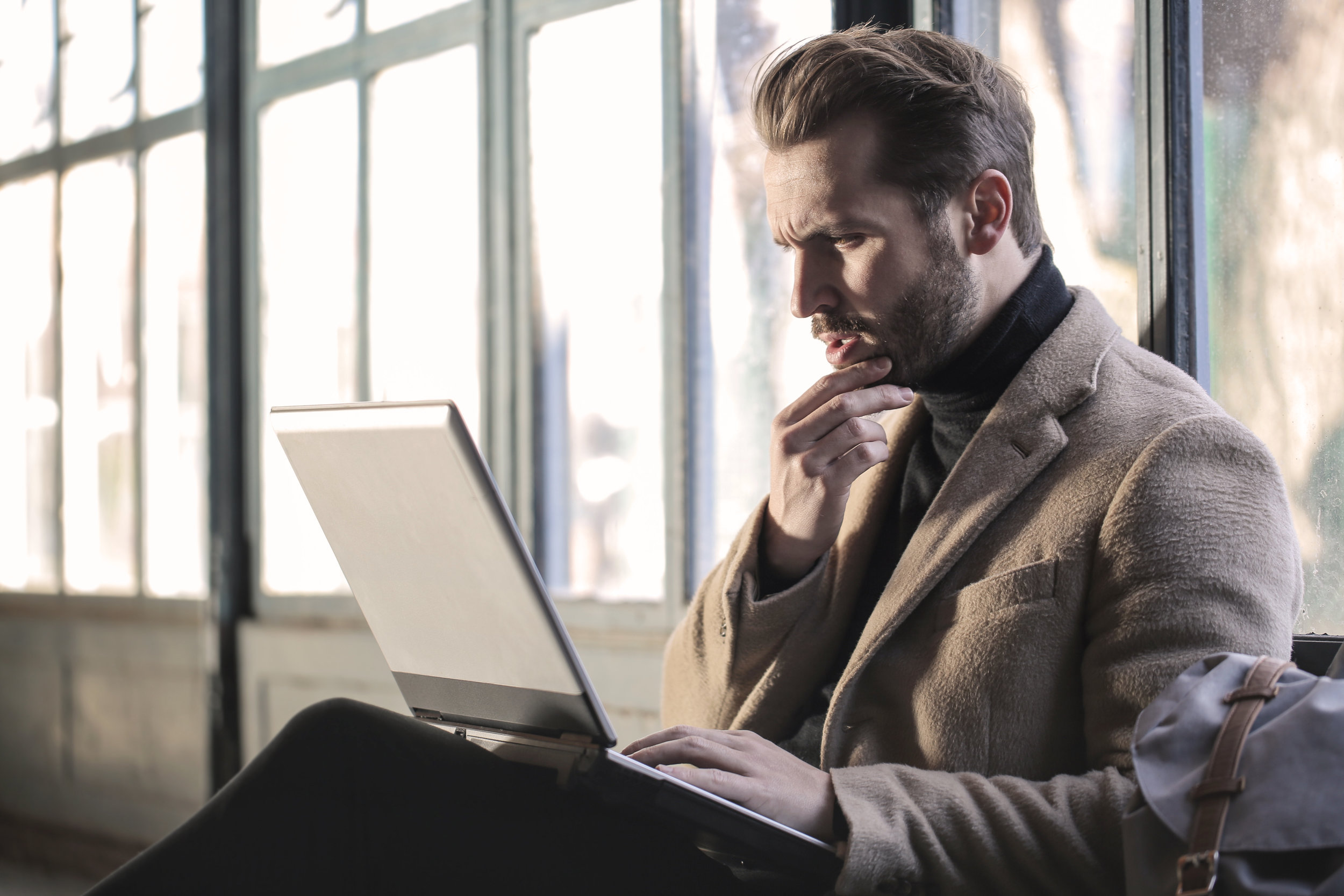 Early midlife? Save, save, save.
You're earning more money, now is the time to save aggressively
Max out your 401(k) and IRA contributions, and take full advantage of an employer match if it's offered. Create an estate plan. Are you on track to achieve your retirement goals?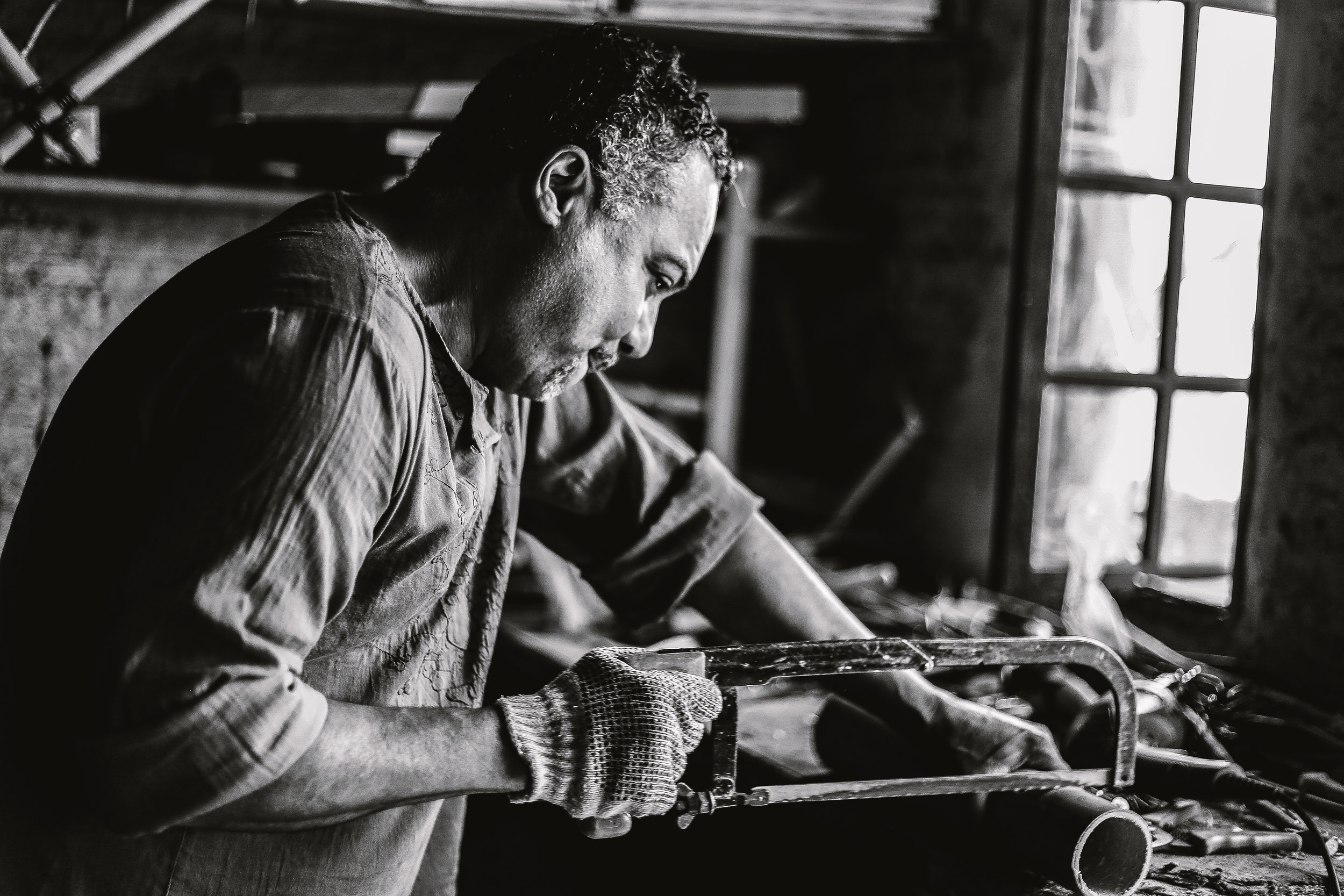 Late midlife? Time is running out.
When can I retire?
Have you saved enough to retire on time, and can you achieve a successful retirement? If not, what do you need to do: Save more? Invest more aggressively? Change your financial goals? Talk to your advisor about Social Security when you're in your 50's. It's almost always better to hold off collecting until you're 70.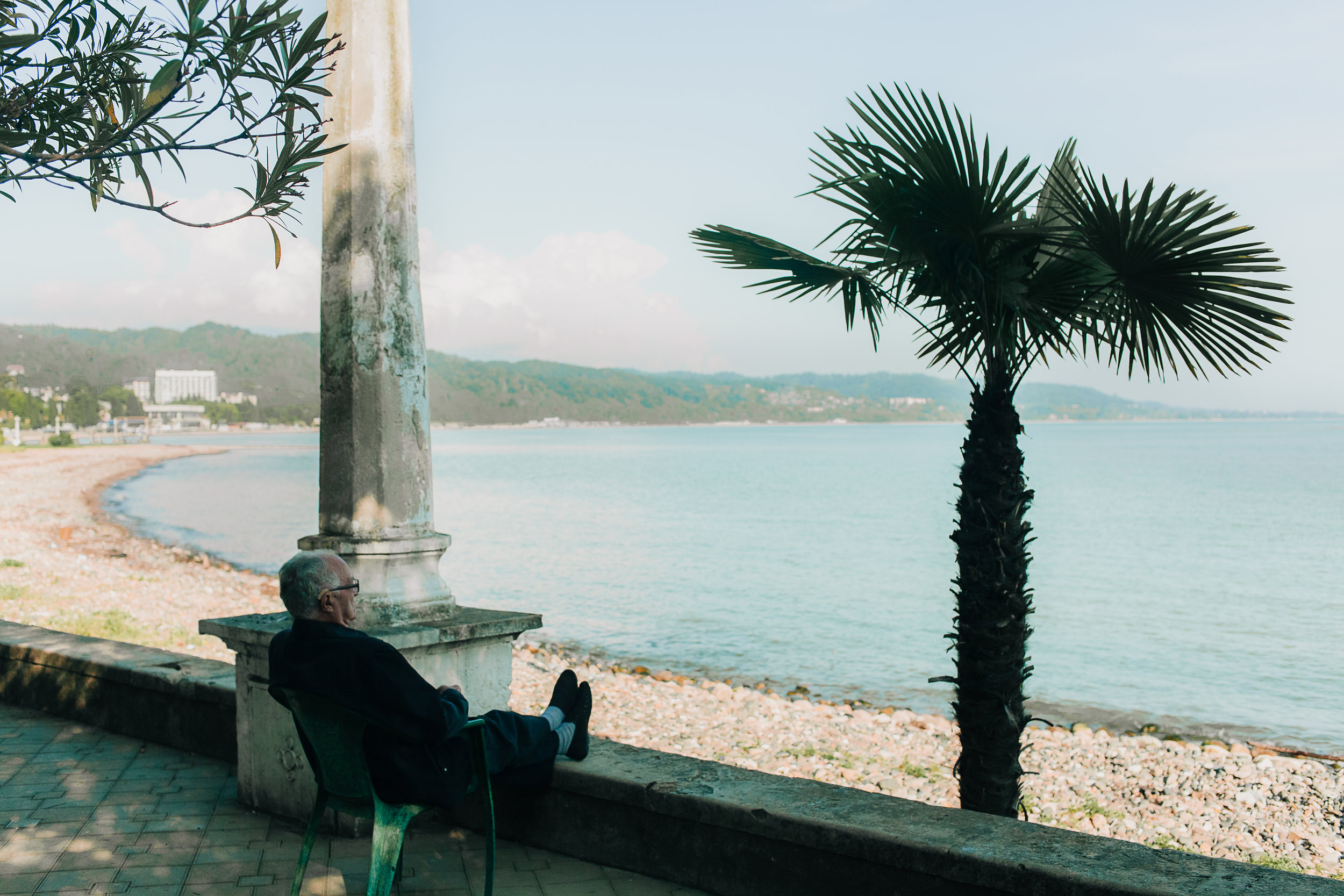 Retirement is not the finish line.
Yes, you do still need retirement planning
You're in the distribution phase. The money is going out, and you're no longer saving. Making your money last your lifespan should be at the forefront of your mind: you may need long-term care in the last 10 years of your life. Communicate with your adult children about finances. Talk with your advisor periodically: are you budgeting successfully; what do you need to do if you're not?
Get in touch
Call 317-559-2333 to speak with a retirement specialist.